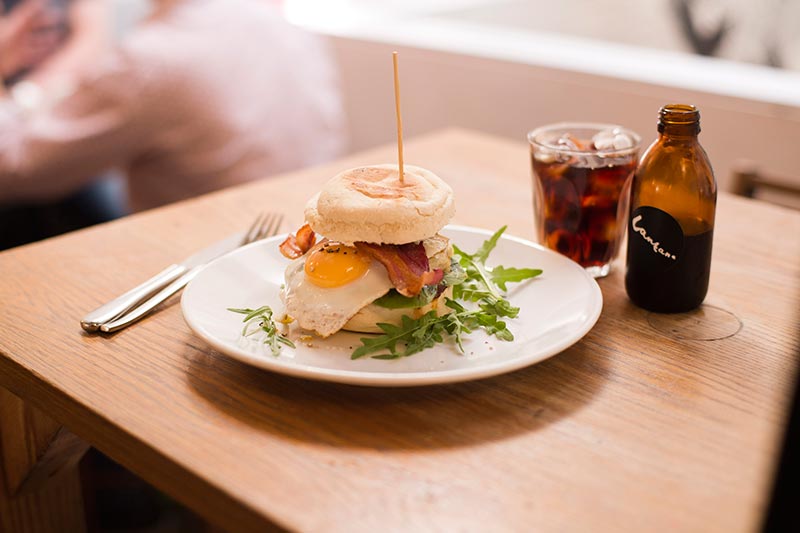 What: Lantana London Bridge
In a nutshell: Australian-style cafe
Summing it all up: Having already launched three popular cafes throughout London, the fourth Lantana is coming to London Bridge.
The low-down
Lantana cafes have proven to be highly popular in their existing spots at Camden, Fitzrovia and Shoreditch - and now they have a fourth on the way to London Bridge.
As with the other Lantanas, expect an all-day Australian-style cafe, this time set in a restored 19th-century building. Expect a two-floor cafe with the favourite dishes from the other Lantanas plus some new signature dishes. The menu will be similar to Shoreditch, so expect dishes like:
Mauritian Chilli Cakes - Spiced split pea 'falafel' with tahini dressing, pickled red onion, cauliflower tabbouleh, pomegranate seeds, sumac almonds and flat bread crisps
Shredded duck tacos with wasabi avocado, radicchio, bean shoots and pickled ginger
Twice cooked chicken wings with sticky soy and sesame seed glaze
Where is it? Ground Floor West, 44-46 Southwark Street, SE1 1UN
When does it open? 10 October 2017 (50% off food until 15 October)
Find out more: Visit their website or follow them on Twitter @lantanacafe.