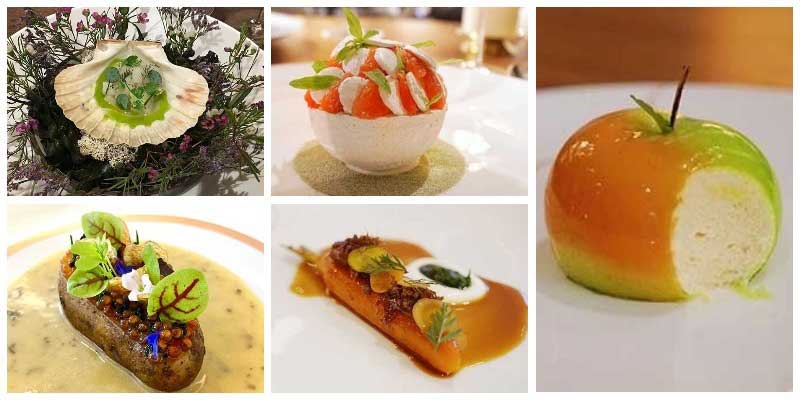 It's been a cracking couple of days for London chef Clare Smyth. Last night Core was named Best Restaurant at the GQ Restaurant Awards. And today the Chef Patron of Core in Notting Hill, was announced as the - wait for it - elit Vodka World's Best Female Chef for The World's 50 Best Restaurants 2018 <draws breath>.
We took a look at Instagram to see the most shared dishes from Core at the moment so you can see what you've missed, if (like us) you haven't tried her restaurant yet.
Potato and roe - dulse beurre blanc, herring and trout roe
Isle of Mull scallop - cooked over wood
The Core apple
Pink grapefruit with lemon verbena
'Lamb carrot' - braised lamb, sheep's milk yoghurt
More about Core by Clare Smyth
Where is it? 92 Kensington Park Rd, London W11 2PN
How to book? Book online
Find out more: Visit the Core website and see them on Instagram @corebyclaresmyth.