Plan your TV viewing with our guide to the London chefs, restaurants and food folk who are appearing on shows like Saturday Kitchen, Sunday Brunch, MasterChef, Great British Menu and more...
This week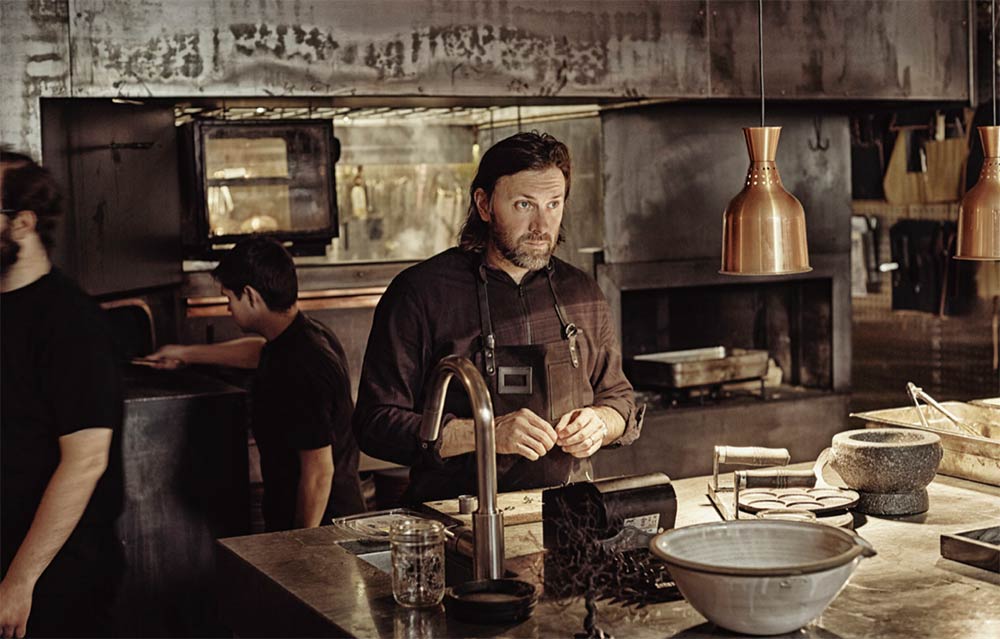 Saturday Kitchen - 18 September
In the studio this week there's Swedish chef Niklas Ekstedt who's just opened his first UK restaurant at the Great Scotland Yard hotel in Westminster. Joining him, from North London restaurant Odettes, is Bryn Williams.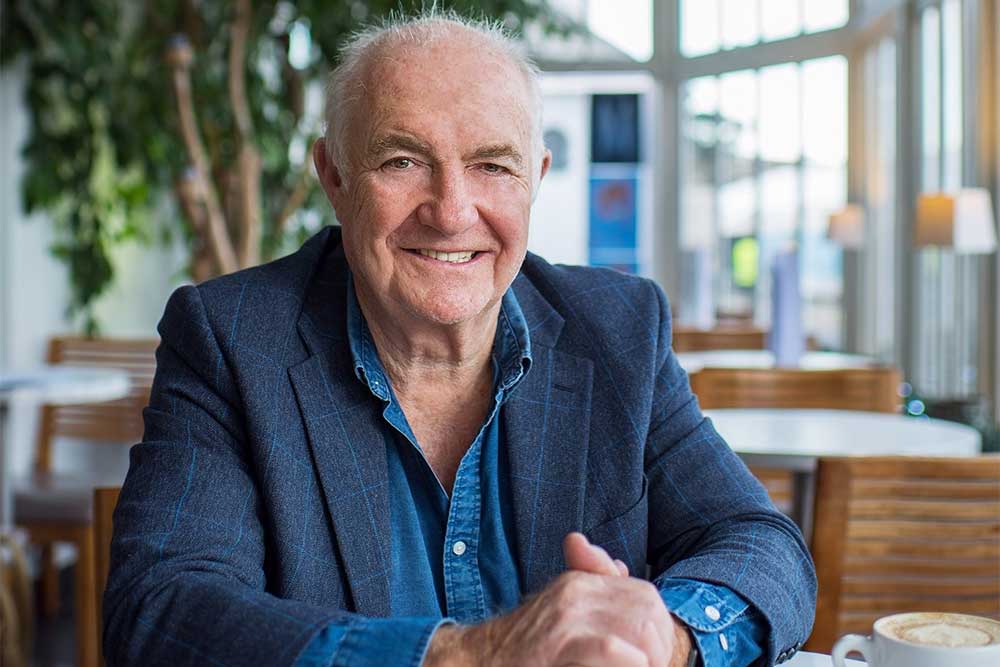 Sunday Brunch - 19 September
Today's episode sees seafood chef Rick Stein cooking in the studio. If you want to try his food in London, head down to his riverside restaurant Rick Stein Barnes.
Coming up...
Saturday Kitchen - 23 September
Look out for Asma Khan from Darjeeling Express who's cooking up a storm in the kitchen with James Martin.
Watch on catch-up
Celebrity MasterChef - 15 September
Today's episode is all about the pie, so naturally they've gone to Calum Franklin at the Holborn Dining Room who'll be showing the finalists how to make one of his amazing pastry creations.
Celebrity MasterChef - 16 September
Today's The Chef's Table, one of the most daunting challenges. The chefs they'll have to impress tonight include Tom Kerridge of Kerridge's Bar and Grill and Michel Roux Jr of Le Gavroche.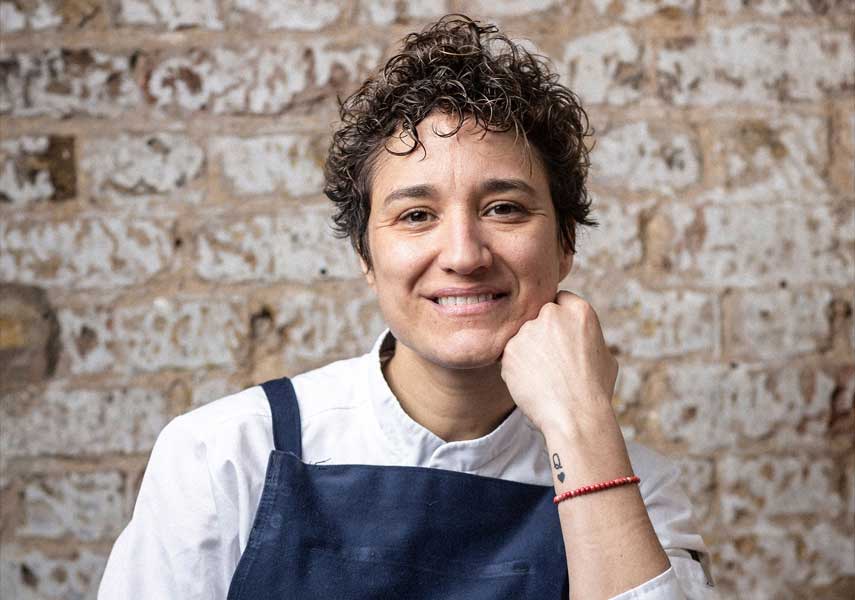 Celebrity MasterChef - 9 September
It's party time in the Celebrity MasterChef kitchen as the contestants prepare dishes from Abigail's Party and cook for chef Nieves Barragan from Sabor.
Saturday Kitchen - 11 September
Guests include Mandy Yin from Sambal Shiok who's making her first appearance on the show and will be cooking recipes from her upcoming book: Sambal Shiok - the Malaysian cookbook and chef Vivek Singh from Cinnamon Club and Cinnamon Kitchen.
Celebrity MasterChef - 8 September
Helping with the semi-finals on Celebrity MasterChef last night was none other than Max Halley, sandwich king from the legendary Max's Sandwich Shop.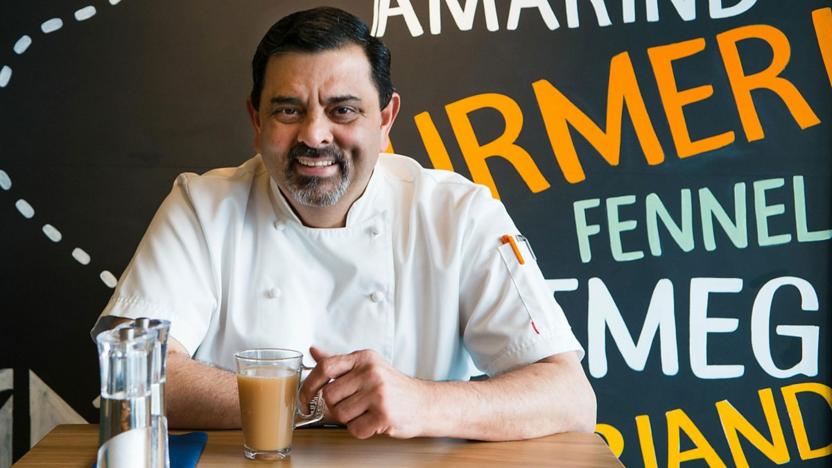 Saturday Kitchen - 4 September
Guests included Cyrus Todiawala who is getting ready to reopen Cafe Spice Namasté in its new Docklands home this month.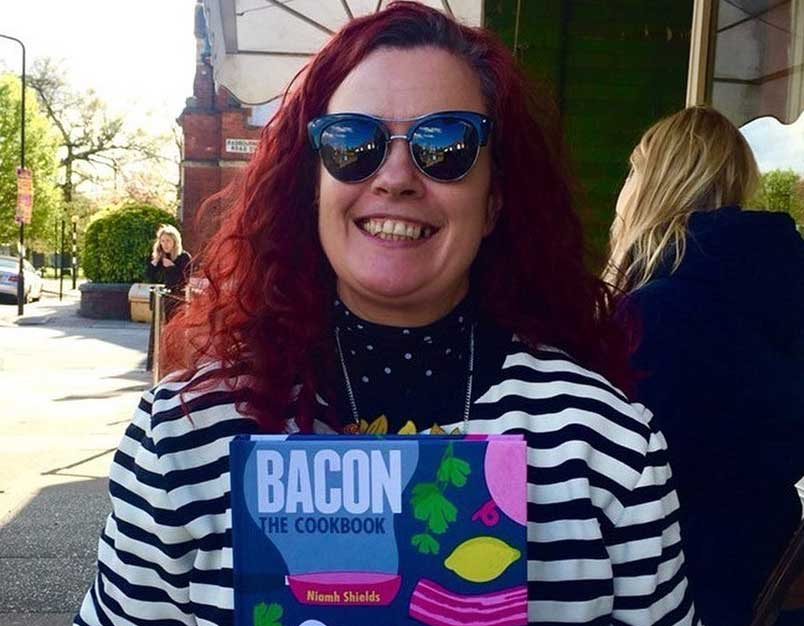 Sunday Brunch - 5 September
Food blogger and author of Bacon: The Cookbook, Niamh Shields aka Eat Like A Girl shared a bacon recipe with the team.
Subscribe to hear the latest from Hot Dinners