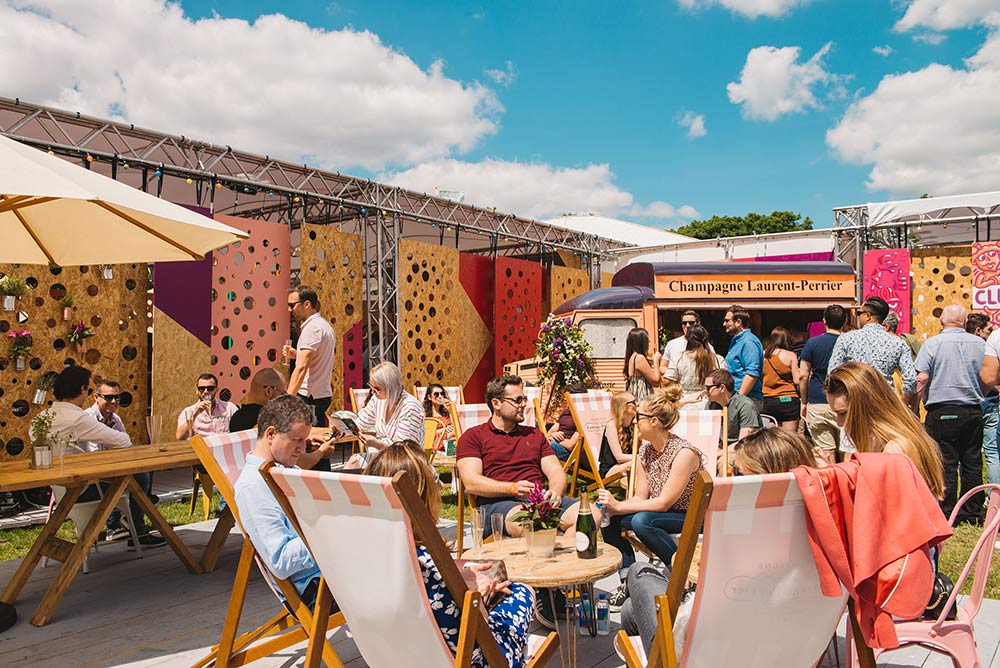 It was cancelled last year, for fairly obvious reasons, but Taste of London is back on for 2021.
The event which gathers a host of London restaurants together in Regent's Park seems ideal for what will, once again, be a very alfresco-heavy summer. But there is a big difference this year - it'll be back from Wednesday - Sunday for two consecutive weeks instead of one. Whether that means they'll also be reducing the number of tickets available for each day to help a little with social distancing, we're yet to find out.
We do know that about 30 restaurants will be taking part, and those will be announced in the coming weeks. Watch this space for more info as we get it.
More about Taste of London
Where is it? Regent's Park, London NW1 4NR
When? Wednesday - Sunday 7-11, 14-18 July 2021
Find out more: Visit their website or follow them on Instagram @tasteoflondon.
Subscribe to be the first to get the news from Hot Dinners