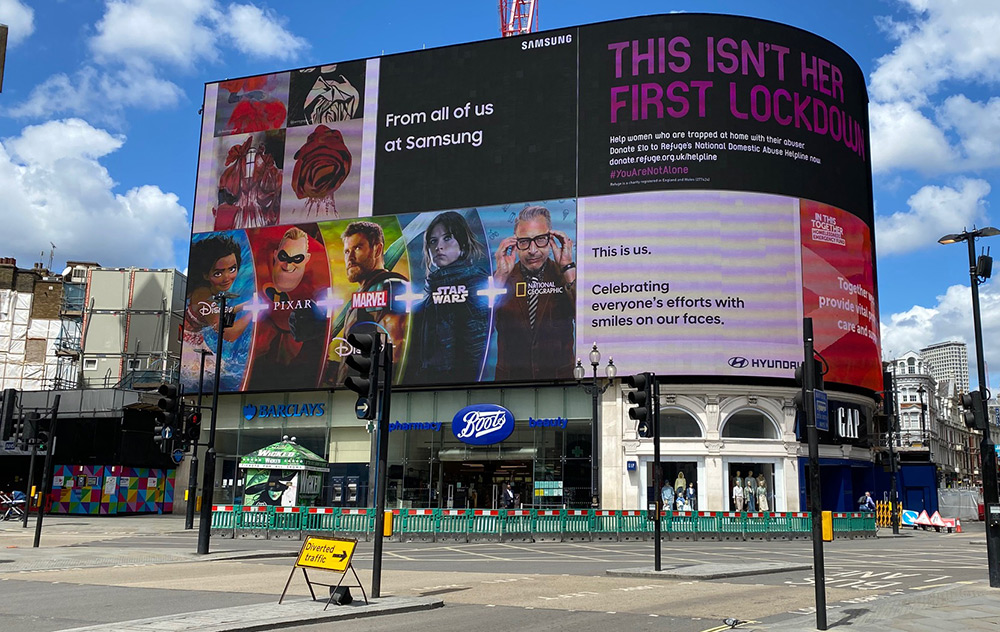 As has been threatened for a number of days now, London is confirmed as being raised to Tier 3 restrictions from midnight on Wednesday morning on 16 December.
Put simply, it means that all restaurants, bars and pubs have to shut - and are back to only deliveries and takeaways. Essentially it's the same as Lockdown 2.0.
Obviously, this is a terrible blow for the hospitality industry in London, particularly when we've only just come out of one lockdown. All the restaurants and pubs would have stocked up for Christmas, making this doubly hard. The restrictions are due to be reviewed on 23 December - and hopefully, we'll get back to some level of normalcy post-Christmas.
When everything does reopen - don't forget we all need to do our bit too. Having been out and about in London over the past few weeks it looked as though too many people had forgotten about social distancing and mask-wearing. It's really the smallest thing and helps us avoid this kind of return to lockdown in the future.
In the meantime - Hot Dinners will still be here with lots of at-home and delivery suggestions to make "Lockdown 3.0" as good as it can be.
Subscribe to hear the latest from Hot Dinners