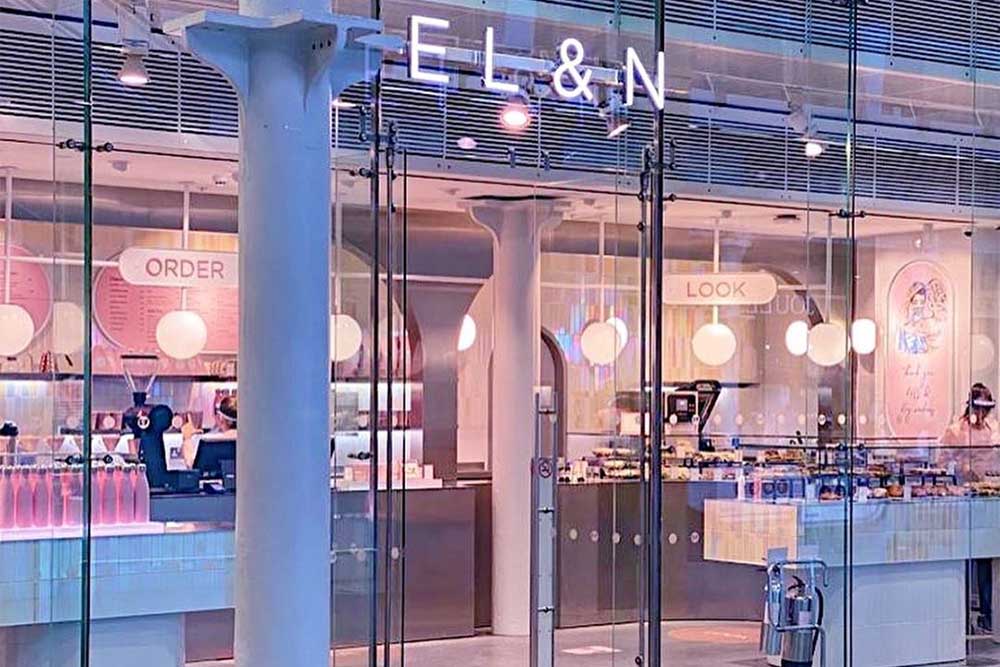 St Pancras commuters have never had it so... pink. London's newest EL&N cafe, the oh-so-Instagrammable enterprise, opened this week at the station.
This one's a little different to the rest of their cafes, being the group's first self-serve one. You'll be able to get your pink coffee and slice of pink cake to-go, just before you jump on your train (which is handy, because train food trolleys are not in operation at the moment).
There'll also be a section selling pink water bottles, pink ceramic coffee cups and their new Spanish latte and cold brew in cans from which all profits go to the NHS.
So if you're heading to Paris on the Eurostar for a weekend of non-stop selfie shots, this is going to be the place to drop in first.
More about EL&N Cafe St Pancras
Where is it? Euston Rd, Kings Cross, London N1C 4QP
When? Opened 7 July 2020
Find out more: Visit their website or follow them on Instagram @elan_cafe
Subscribe to be the first to get the news from Hot Dinners