BAO already completely rebranded their main Bao restaurants into Rice Error over the lockdown (you can read our Test Drive here) and now they're also changing things up for their Chinatown restaurant Xu. That's going to be launching Call Suzy, a new Chinese takeout and delivery service.
The food is based on contemporary versions of the dishes Shing Tat Chung, Wai Ting Chung and Erchen Chang grew up eating - brother and sister Shing and Wai Ting grew up above their parent's own Chinese restaurant in Nottingham, The Golden Crown.
Here's a taste what's on the menu:
Prawn BAO Toasts with Mentaiko Sour Cream
Sanbei Chicken Wings - their take on fried chicken with a basil ranch sauce.
Taiwanese Stir Fry Noodles, created using Erchen's own grandmother's recipe
Juicy Beef Xian Bing Dumpling
Beef Cheek in Black Bean Bone Marrow Gravy
BBQ Lemon Whole Poussin
For BAO fans, there will be Sweet and Sour Taiwanese Fried Chicken with Parker BAO, (that's two milk and two sesame BAOs) and also Panko Curried BAO.
And finally, desserts continue BAO's trend of amazing ice cream flavours with Banana Split Ice Cream.
It's not the end for XU though - there are plans to reopen the restaurant later in the year.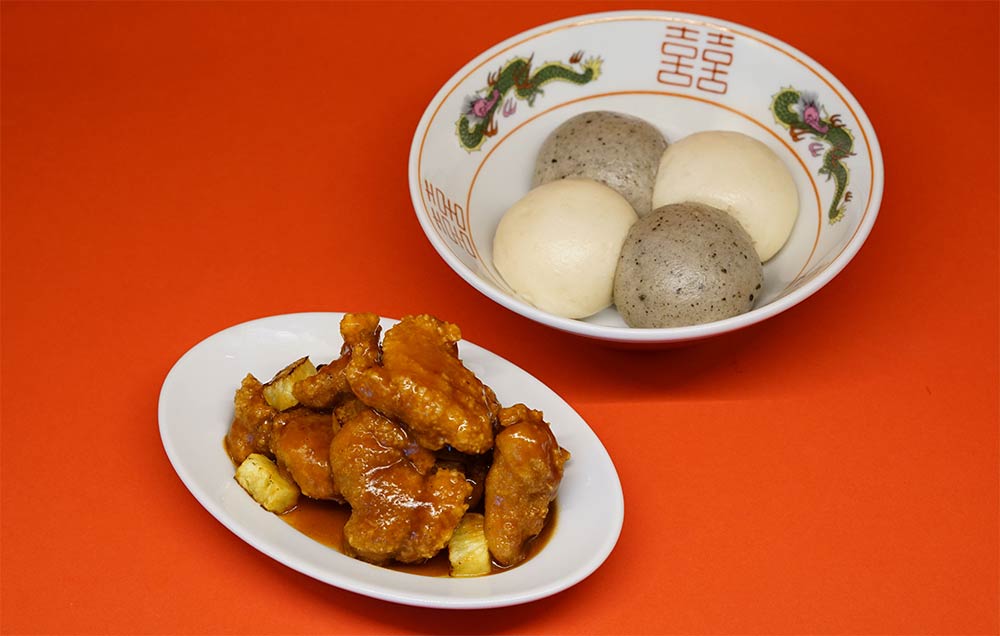 More about Call Suzy
Where is it? 30 Rupert St, West End, London W1D 6DL
When does it start? 9 July 2020, Monday - Sunday
How to book: From Deliveroo and direct on their website (links available closer to the launch).
Find out more: Follow them on Instagram @callsuzy.
Subscribe to be the first to get the news from Hot Dinners