What: Wild Tavern
In a nutshell: Feasting Italian spot from the folk behind Goodmans and Beast
Summing it all up: Chelsea folk are about to get a new neighbourhood spot with a distinct Mediterranean focus from the same group that gave us Goodmans, Beast and Burger & Lobster
The low-down
Getting ready to open rather under the radar in Chelsea is Wild Tavern. Taking over the spot previously occupied by Japanese restaurant Kiru on Elystan Street, this new neighbourhood restaurant is of particular interest because of who's behind it. It's the group who brought us Goodmans, Beast and Burger & Lobster.
Billed as an informal neighbourhood restaurant with a focus on seafood dishes, particularly inspired by the Mediterranean, the restaurant plans to serve "feasting plates of wild seafood, grilled meats and classic wines".
As for that fish, when they say "we will be supplied by our local Chelsea fishmonger" - that's Rex Goldsmith who's been working with them since the late, lamented Rex & Mariano and is literally just around the corner from Wild Tavern. They'll also be bringing in King Crab, Native Lobster, Spanish tuna and meat from Nebraska and here at home in the UK.
In the kitchen are two chefs. The head chef is Marco Peri who comes here via Corbin & King's Colbert while Sardinian chef Achille Panna is around for the first six months to get things going.
Things get even more interesting when it comes to the drink side of things. We're promised "a solid seasonal and classic cocktail list from the guy behind Londinio Vermouth, while there's going to be a classic wine list with some rather interesting curveballs, courtesy of Crispin Sugden (ex-Pitt Cue).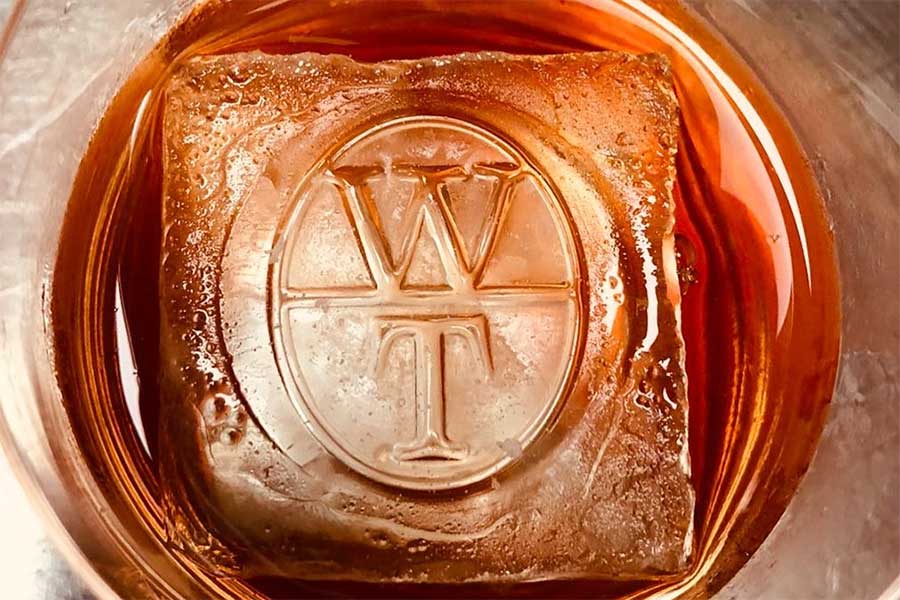 More about Wild Tavern
Where is it? 2 Elystan Street, London, SW3 3NS
When does it open? 1 December 2019
Find out more: Visit their website or follow them on Instagram @wildtavern
Subscribe to be the first to get the news from Hot Dinners