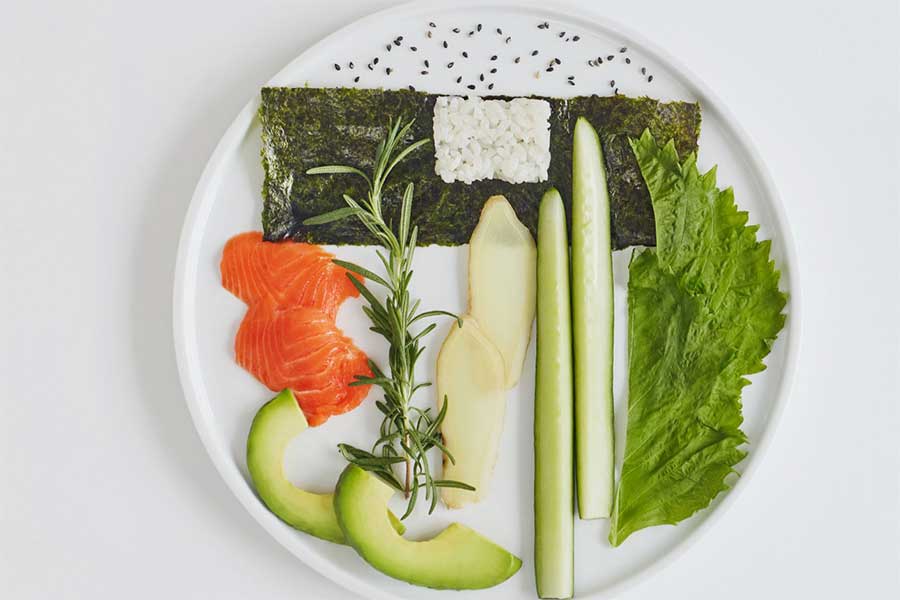 What: The Prince Akatoki London
In a nutshell: Japanese luxury hotel in Marble Arch
Summing it all up: Following a £3m makeover this Marble Arch Hotel is being transformed into a luxury property where the restaurant and bar are promising a full Japanese experience.
The low-down
A five star hotel in Marylebone is getting a full £3m Japanese makeover - and the good news for Londoners is that it'll mean a swish new restaurant and bar is opening too.
The Arch London has been bought out by luxury hotel group Prince Hotels. They're promising a 'full transformation' for The Prince Akatoki London near Cumberland Place. The group's first European hotel will give guests a luxury Japanese experience. That means they'll be "encouraging them to slow down, be in the moment and practice the art of living".
On the food front there'll be a destination dining restaurant called Tokii which will be open all day.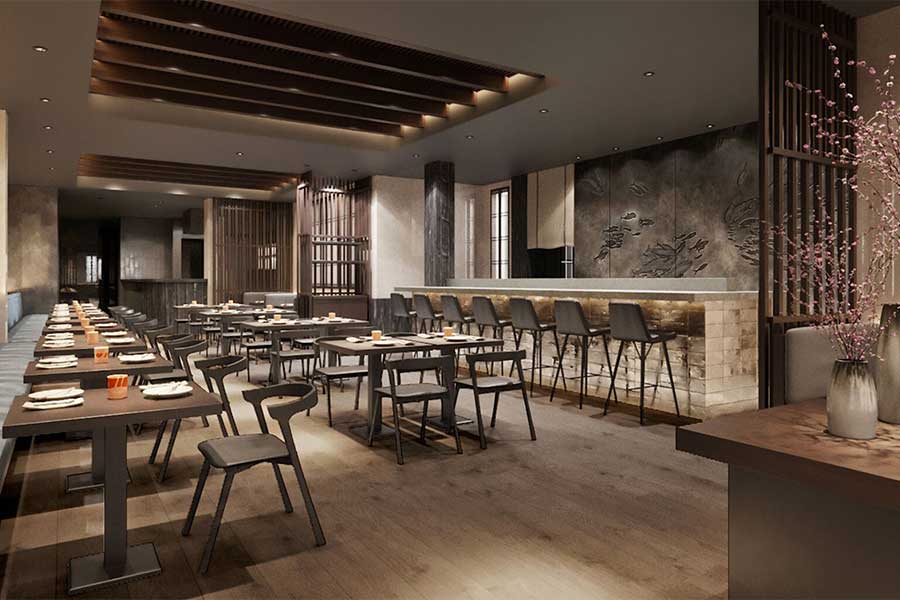 Tokii will, in essence, be Japanese, but they're also saying chefs will be "inspired by international ingredients and the endless possibilities of fusion cuisine, bringing the best of West and East to the menus."
Afternoons will see the hotel showcasing a signature Japanese Tea Service and The Malt Lounge & Bar here will focus on Japanese Whisky, sake tastings and Japanese cocktails.
More about The Prince Akatoki London
Where is it? 50 Great Cumberland Place, Marble Arch, London W1H 7FD
When does it open? 16 September 2019
Find out more: Visit their website or follow them on Instagram @theprinceakatokilondon
Subscribe to be the first to get the news from Hot Dinners