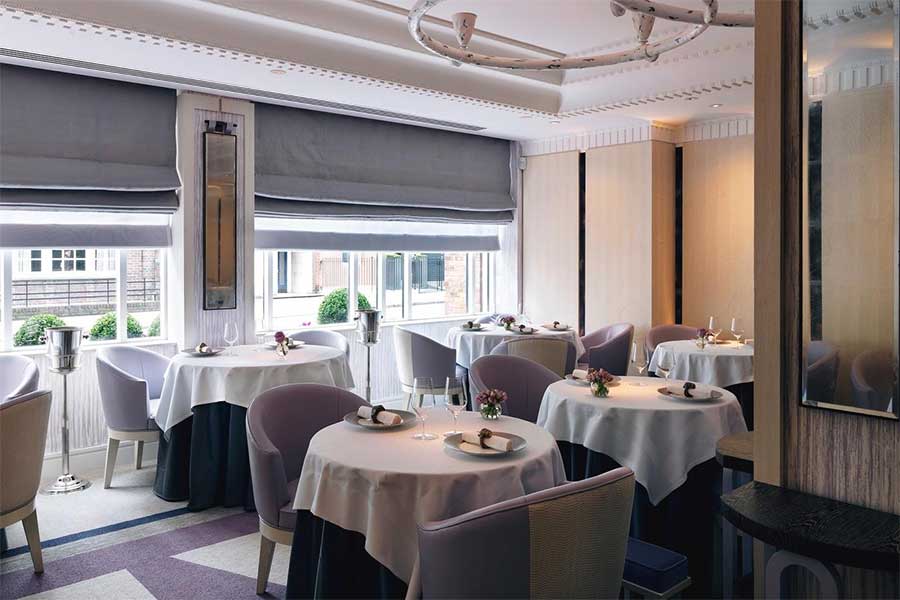 The annual reveal of the Elite Traveler's Top 100 Restaurants has taken place, and London hasn't done too badly out of it. But while, as a city, we rank third after New York and Paris for the number of restaurants we have on the list, sadly not one of them makes it into the top 10.
Here's where we placed:
24. Restaurant Gordon Ramsay
33. The Ledbury
50. Core by Clare Smyth - New entry
79. Dinner by Heston Blumenthal
94. La Dame de Pic London
Outside London, The Fat Duck comes in at No 11 and Sat Bains is there at 92.
Topping the list itself, which is collated by the publication which can only be found on private jets, which might give you an indication as to why some restaurants make the list while others don't, is Switzerland's Restaurant de L'Hôtel de Ville.
Subscribe to be the first to get the news from Hot Dinners