It's time to run down the new restaurants that will be coming your way in May. The upcoming month sees Irish-influenced menus, bao buns and karaoke, top cocktails and a restaurant that's been five years in the making...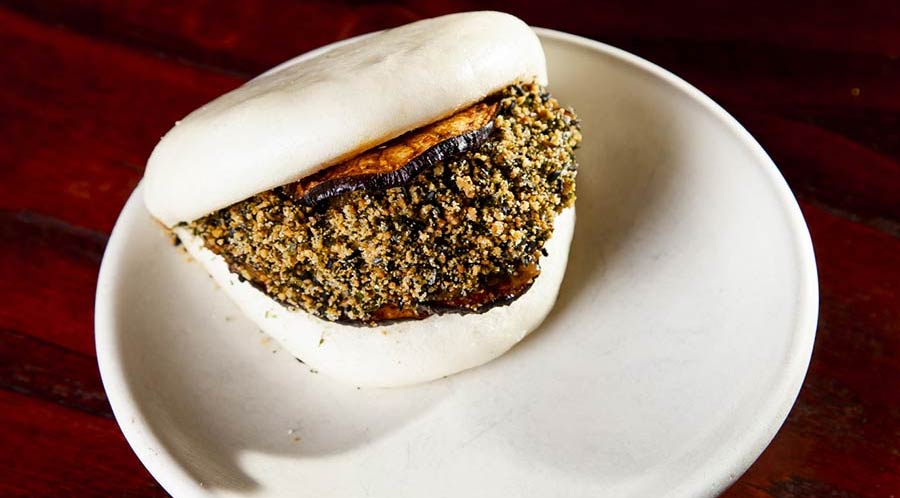 13 Stoney Street Borough Market London, SE1 9AD
The third opening of the ever-popular Bao group sees them coming to Borough with their bao buns - including some new creations that they've added for this branch. And on top of that, there's a late-night grill menu as well as a karaoke room. And on top of that, if you're just passing and need bao on the go - there will be a hatch for that.
City - Level 8, 122 Leadenhall St, London EC3V 4AB
OK, this time it really, really is happening - and we've had the first pics of the interiors, which does make the place look a bit on the special side (as well as highlighting why it's taken five years to be completed). If you haven't been following the story so far, this is the latest opening from the people behind Bob Bob Ricard - something of a futuristic brasserie for the City. And they will have "Presser pour Champagne" buttons too. We've high hopes for this one as we really do love Bob Bob Ricard.
3 Viaduct Gardens Road, Embassy Gardens, London, SW11 7AY
This is the next restaurant from Robin and Sarah Gill, the people behind The Dairy. It sees them opening the restaurant in the new (and highly impressive-looking) Embassy Gardens. It'll combine a bar, oyster bar and restaurant, all headed up by head chef Dean Parker. Expect meat and seafood cooked over the grill and an Irish influence throughout the menu.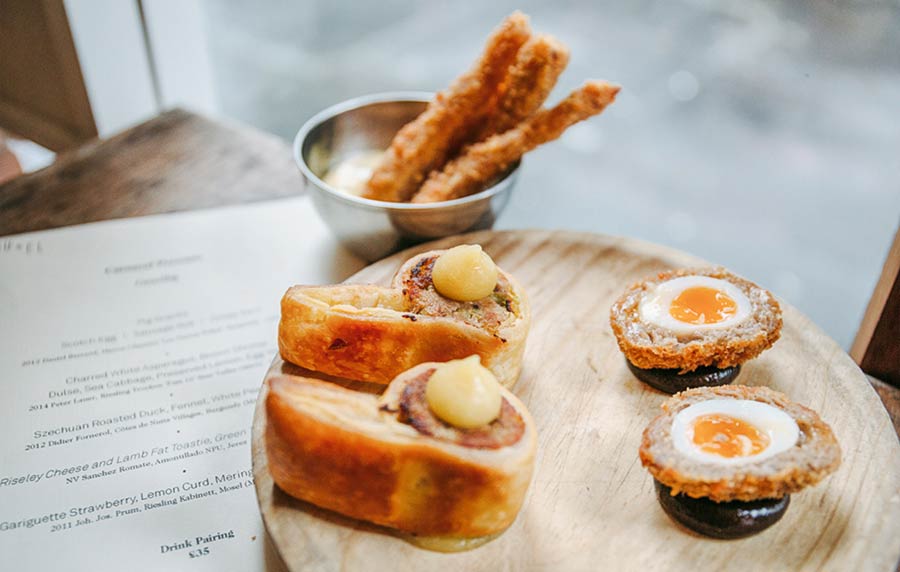 Holborn Town Hall, 193-197 High Holborn, London WC1V 7BD
Gezellig have been responsible for some very highly rated residencies and pop-ups and now they've settled on a permanent restaurant in the impressive Holborn Town Hall building. Expect a regularly changing menu of produce-led dishes and there will be a very handy bar for Holborn regulars too.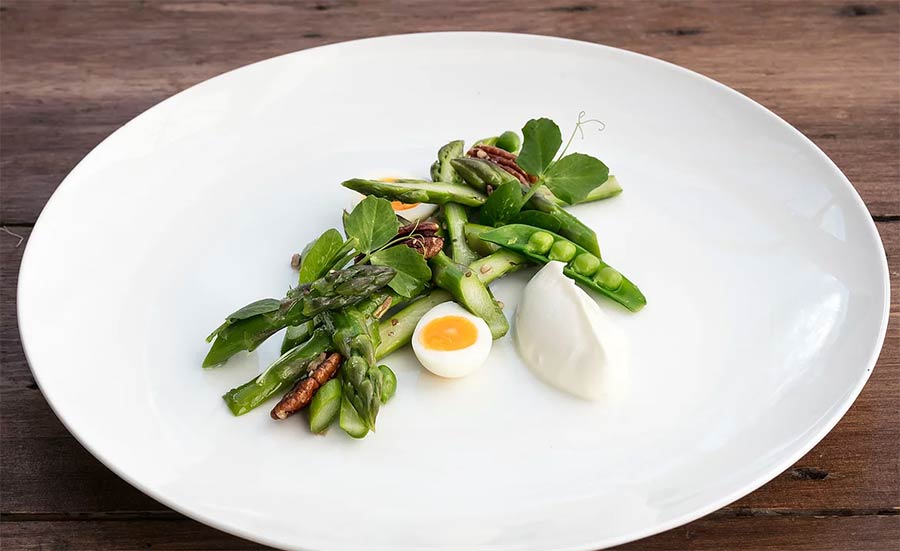 1A Langton St, London SW10 0JL
The second Irish-influenced menu to hit this month - the Clonakilty black pudding rolls are of particular interest to us - this is the long-awaited Chelsea restaurant from chef Anna Haugh. It's her first solo restaurant after stints with Gordon Ramsay, Bob Bob Ricard and more and we can expect "Modern European cooking with an Irish influence, using the finest Irish produce."
1A Langton St, London SW10 0JL
While this is just outside the existing Barrafina in King's Cross, they're also treating this as a completely separate experience. It's the first brand new concept from Barrafina since it opened and a move away from the counter-based approach. Here you'll actually be grilling your own food on the custom grills on every table. And there's also shelter if the English weather doesn't behave...
152 Old Street, London, EC1V 9BJ
This Old Street opening is a bar with restaurant quality bar food and both drinks and food come from some of the best in the business. It's all being put together by Alex Kratena, who was responsible for Artesian at the Langham getting its Best bar in the World spot. Here, fellow top class mixologist Monica Berg is looking after the bar while the excellent Ta Ta Eatery are in charge of the food. Together, these should all be creating something pretty special (and hopefully there will be some great sandos on the menu too).
More about Tayer and Elementary
And also look for in May...
And even more...
For all the London restaurants opening in April - and beyond - we've got you covered. Just head over to our Upcoming London Restaurants feature for all the very latest info. And as for what's already opened? You'll need our New London Restaurants feature for that.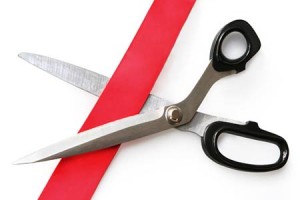 All the latest news on every upcoming London restaurant that's going to be opening in the capital. The only Coming Soon list you need.
Read more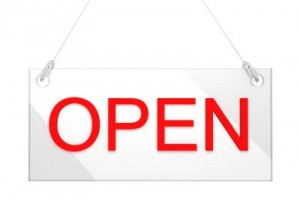 Find out all about the new London restaurants that have just opened...
Read more
Subscribe to hear the latest from Hot Dinners