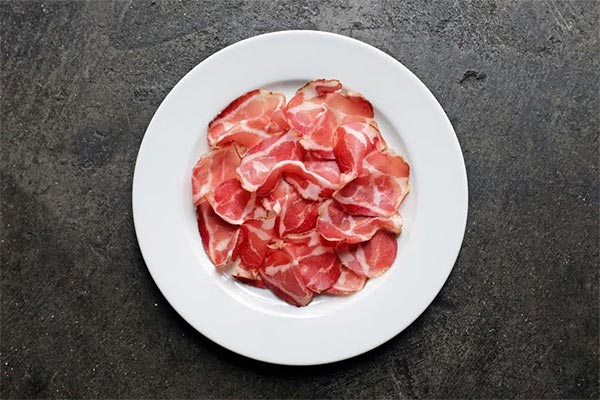 Here's our full round-up of all the new openings in London this week - perfect for checking out over the weekend.


New openings
There's a new pizza spot that's just opened in Hoxton Square called Radio Alice.
Levantine pop-up Ceru has finally settled down, opening its permanent spot in South Kensington.
The Queensway mainstay Queens: Skate-Dine-Bowl has just reopened with Jimmy Garcia in charge of the food.
On Leicester Square there'a a new US import called Mod Pizza which specializes in speedy pizzas with LOTS of toppings.
And also on the Square, for your burger fix there's the latest Shake Shack, and it's their biggest yet.
---
Last chance to try
Not been invited to an ambassador's reception this year? Then make do with the Ferrero Rocher dessert pop-up, which is on its last weekend.
---
A chance to preview
In February, the people behind Cannon and Cannon are opening Nape in Camberwell (that's their fine meat products pictured above). And before they get the builders in there's a chance to preview it before Christmas.